Annabelle 2 or as it's officially titled, Annabelle: Creation was made available for screening to some of the critics and they all loved it. This summer's big (probably the biggest) horror flick is the fourth movie of The Conjuring movie universe and the sequel of 2014s, Annabelle spin-off. The spin-off failed to impress the critics and fans alike and has a meager 29% rating on Rotten Tomatoes. However, amazingly, Annabelle: Creation is doing great on its own and got a rare 100% rating on Rotten Tomatoes.
However, this is not an unprecedented event. Just earlier this year, we have had another low budget horror flick Get Out that became an instant hit. The movie scored 100% on Rotten Tomatoes and kept that astonishing rating up until a few bad reviews lowered the scores down to 99%. Still, with a debutant director, low budget, and a modest cast, the movie did more than great at the box office and on Rotten Tomatoes.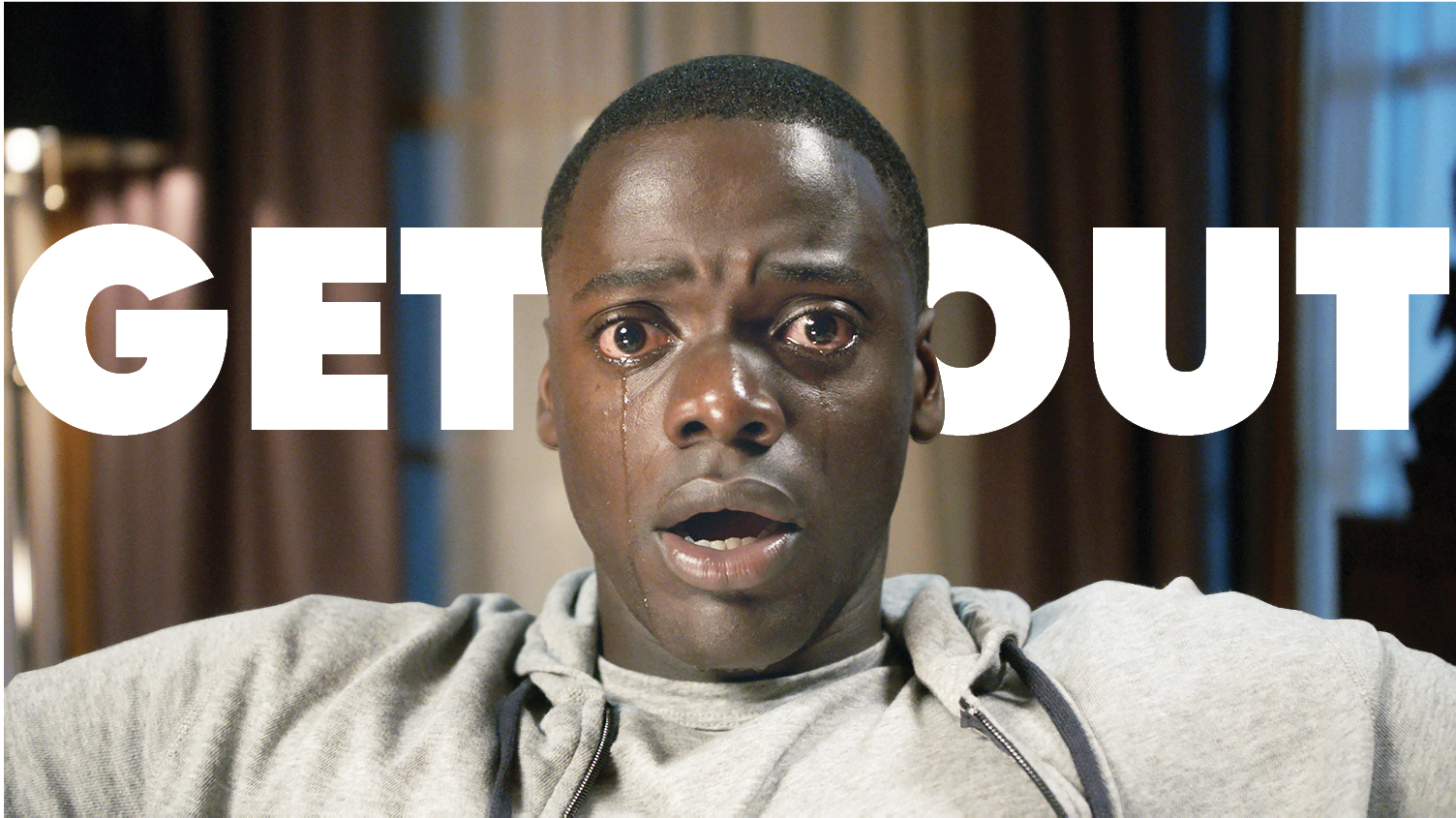 Make no mistake, the highly positive reviews are not coming from horror movies junkie from his mother's basement. These are real reviews from legit critics. Director David F. Sandberg has really done a wonderful job in saving the Conjuring movie universe especially considering that the first movie turned out to be a huge disappointment. Sandberg's last horror project was 2016s Lights Out which also proved to be a smash hit worldwide.
Annabelle: Creation has so far received highly satisfying reviews from 3 of the most notable movie critics in the nation named The Wrap, Variety, and The Hollywood Reporter. According to The Wrap:
"The jaded may not join their more receptive moviegoers in arm grabbing, screaming, and loudly warning characters not to go in there, but they're still likely to smile at the elegant skill on display."
The Hollywood Reporter all but praised the movie by saying:
"Sandberg demonstrates a deft affinity for the elaboration of horror conventions, as well as the expansion of the Conjuring universe."
Variety's Peter Debruge who is known for his very straightforward and sometimes even cruel reviews had this to say:
"This effective yet empty-headed horror movie goes to show how eager audiences are to be scared, and how even an unsightly doll can do the trick when the spirit is willing."
The word "Empty-headed" at the beginning of the review is definitely a slam but in the summer season when only action, sci-fi and thriller movies are supposed to do good business, Annabelle: Creation is doing great.
Annabelle: Creation Plot
The movie is about a couple who have lost their daughter and still grieving. In order to save themselves and their troubled marriage, they decide to take in a few children from the local orphanage. One of the children, a girl brings along a demonic doll named Annabelle which terrorizes and wreaks havoc in the already shaky life of the family.
Annabelle: Creation Cast
Stephanie Sigman AS Sister Charlotte

Talitha Bateman AS Janice

Lulu Wilson AS Linda

Anthony LaPaglia AS Samuel Mullins

Joseph Bishara AS Annabelle Demon
and Miranda Otto.
What's Next???
If you are an avid watcher of the Conjuring series or simply love a good horror flick, The Nun (2018) is headed your way. The Nun is going to be the direct spin-off movie based on Conjuring 2 and will be followed by Conjuring 3. Anabelle: Creation will be hitting cinemas on August 11, 2017. Stay tuned for more and latest Hollywood news.